EPA finds no immediate health threat from lead near telecom cables in Pennsylvania
The EPA released findings from soil sampling near telecommunications cables in two Pennsylvania towns, indicating there are currently no immediate health threats to nearby residents.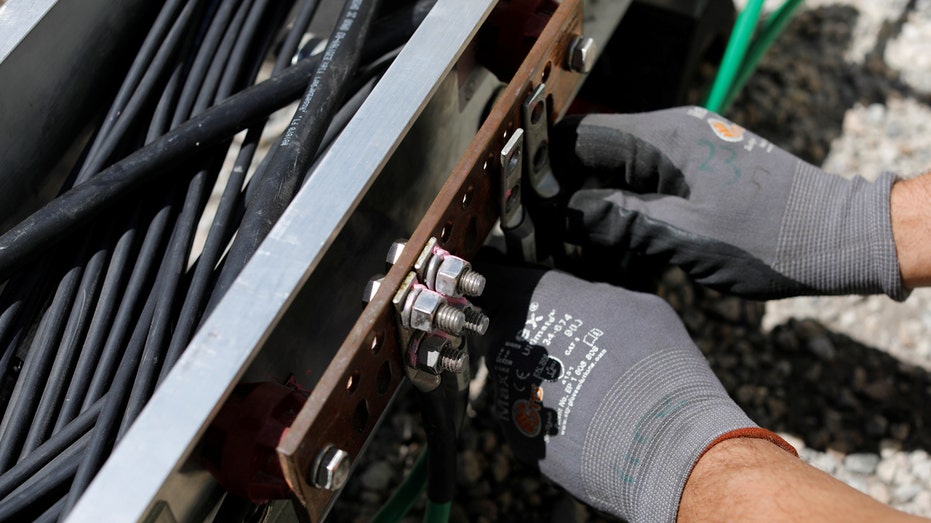 The U.S. environmental regulator said Thursday soil sampling for lead in two Pennsylvania towns near telecommunications cables indicate "no threats to the health of people nearby that would warrant" an immediate government response, despite some findings of the pollutant.
The Environmental Protection Agency testing was prompted by an investigation by the Wall Street Journal of lead covered telecommunications cables across the United States. EPA sampled soil for lead near telecommunications cables in the Pennsylvania towns of Coal Center and California.
The EPA has established a national working group to consider next steps to ensure the public remains safe, which may include further analyses to better understand if the cables have released and continue to release lead.
EPA previously said testing in West Orange, New Jersey indicated that "there are no immediate threats to the health of people nearby."
The EPA said the Pennsylvania results do show some soil samples have lead concentrations above an EPA screening level of 400 parts per million.
EPA IS OUT OF CONTROL. HERE'S OUR PLAN TO STOP ITS ILLEGAL ACTIONS
"EPA's assessment of the data takes into account that most of the areas sampled are covered with grass and are not where children gather for long periods of time," the agency added.
Earlier this month, Verizon said third-party lead soil tests it commissioned and tests by the state of New York in Wappingers Falls concluded the lead levels do not pose a public health risk. Verizon said its third-party tests were consistent with EPA test results in West Orange.
Verizon did not immediately comment Thursday but told Congress this month "we were skeptical of the claims in the Wall Street Journal, but took them seriously because we prioritize the health and safety of our communities and our workforce."
In July, shares of AT&T fell to their lowest levels in thirty years, after analysts downgraded the stock following the report that it left toxic lead cables buried across the United States.
AT&T shares have largely recovered and are now down 2% from prices before the report. AT&T declined immediate comment Thursday.
What's Your Reaction?